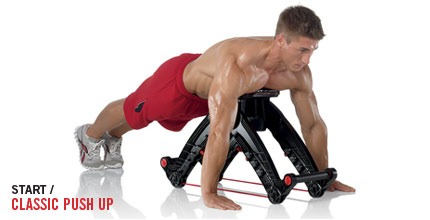 My husband is very athletic, he loves to go to the gym 3-4 times a week, he eats a lot of protein and is in pretty good overall health.
He asked me a few months ago about the BowFlex UpperCut and I told him I would see what I can do :)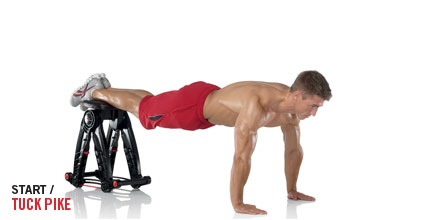 The Bowflex® UpperCut's™ A.R.C. technology was proven in a southern California university study to activate up to 30% more muscles, enable up to 4X as many reps and deliver incredible control and stability. You'll work your body in ways you can't do alone, with perfect form, every rep, every time.
He is in love with the Bowflex Uppercut! He uses it daily and it has really helped him.
Right now you can get the Bowflex Uppercut risk free for $14.99+ Shipping and Handling, if you like it, keep it and pay the rest ($99-$129) or if you don't like it, you can send it back.