When Xander was a baby he had so many stomach issues. I know Casey's son Brian did too. In fact, so many issues he had to have surgery at 2 months old!
While I don't think this product could have helped Brian, it sure could have helped Xander.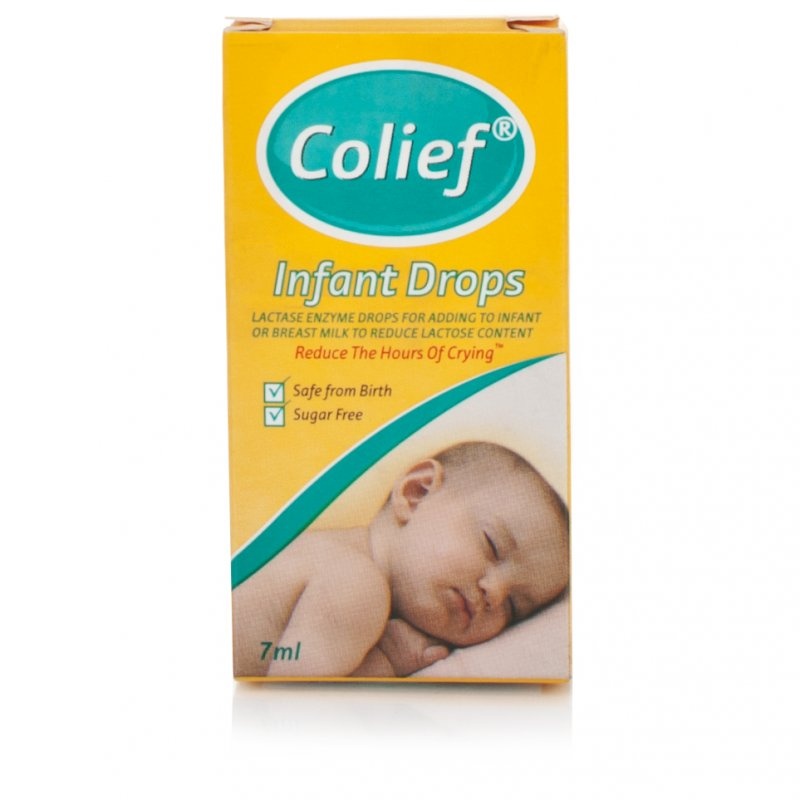 Colief is meant to be used for babies with colic, if you have ever had a child with colic, you know how hard it is to watch them in pain and feel helpless.
I wish I had known about this when Xander was a baby, but I am happy to tell all the other moms out there about it.
Here is how you use the Colief with baby formula.
Warm the formula, add 4 drops of
Colief
® to the warm (not hot) formula. Wait 30 minutes, shaking the formula occasionally, then feed the baby as normal, making sure the formula is at the correct temperature. Discard any unused formula.
Once opened, ready-made formula must be kept refrigerated and used according to the manufacturer's instructions. Colief® works best in warm milk. Colief® should not be added to milk at refrigerator temperature.
One of our readers is going to win their own bottle of Colief.
Please enter using the rafflecopter form below.
a Rafflecopter giveaway
Disclosure: I was given a bottle of Colief to help with my review. All opinions are 100% mine.