I have always liked to support artists. Since art is so powerful in our home, we teach our children to be very diverse, and to help their love of all kinds of art, from sculpture, to print, to mixed media..we enjoy it all.
At RedBubble.com they have artists from all over the world creating all different kinds of art that they then put on clothing, accessories, cell phone cases, or you can even buy them as prints.
I was really inspired by this piece called 3 Sp00ns and a Moon.
It reminds me of the zombies in minecraft, which made my kids very happy, and I get to stay "cool"
I ordered this in a hoodie, but it's also available in T shirts (including girl fit) in sizes from small to 3XL.
The hoodie is priced at $50.72 and is very soft and comfortable.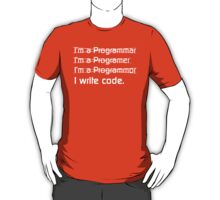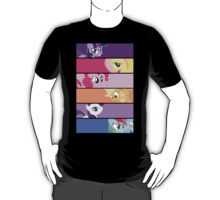 If you are an artist and have an idea for a RedBubble product, you can submit it here.