Not only was I drawn to the cute labels, but also the
unusual scents, as my readers may know, I am particular about candle scents,
and I am not crazy about anything "foodie" like cookie or cupcake.
I chose to try the Juicy Pineapple, and I am 100% happy with the scent!
I can't believe how authentic it is, I have tried ALOT of candles in my time,
and most of the pineapple scents are not authentic at ALL!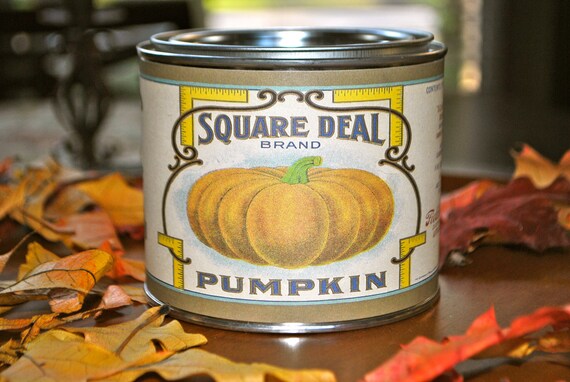 Simply Vintage Candles are soy, so they burn a LONG time, and they come in a cute little tin with a lid.
The candles start at $10.75 and are very well worth the price.
These would make a great Holiday gift for someone who loves candles.
Check out their facebook page too!
We are a mother-daughter team who love the time we spend together. We are passionate about our candles and take great pride in pouring each one with care and detail. We hope that you enjoy our vintage candles half as much as we enjoy making them for you.