So as I have said before, my son Xander is completely into Minecraft
AND it's one of the few games on Xbox that I feel comfortable with him playing.
I recently got the chance to review the 3D Minecraft Printed Sword from
When I saw the Sword for sale in their shop, my first thought was
Then i googled "3d printer" and figured it out!
It looks like a really cool machine, if only I had the money for one..
Anyway, Xander got the Sword a couple of days ago and he is IN LOVE WITH IT.
Honestly, from the pictures, I thought it was going to be much bigger, but as long as Xander loves it that's all that matters.
I mean how cute is this??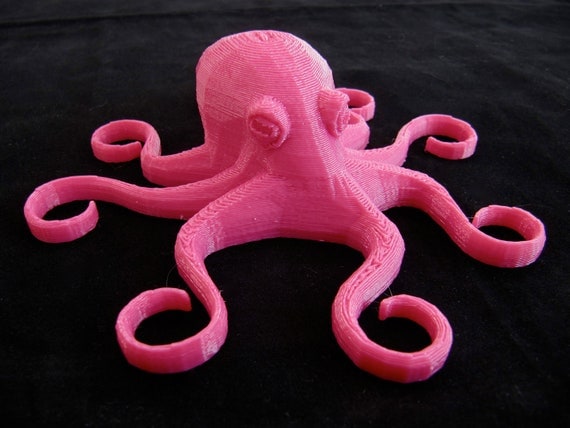 It's a magnet and it's only $8! I LOVE IT!!!
Here is the Sword that Xander received and we have another one to giveaway!
Anyone into Minecraft will LOVE it!
Its blurry cause I couldn't get him to hold STILL for a second with it in his hand!
To enter the giveaway please use the rafflecopter form below, giveaway is for US residents and ends on 10/14/12 at 12:01 am!
a Rafflecopter giveaway