Awesome June Dad's Giveaway!
Since a lot of Bloggers are doing giveaways for Father's Day, I decided to do mine for the second half of the month. I am working with some awesome compaines: Thompson's Watersealant, Author, Daris Howard, and Disaster Survival Skills, and some awesome bloggers: The Mom Show, Acadiana's Thrifty Mom, Mom of One and Having Fun, The Frugal Dietitian, and 7 Kids and Us have all teamed up to bring you this great Giveaway!
There will be FIVE winners! The prizes are:
One lucky winner will be awarded with $120 worth of products from Thompson's Watersealant!
Read my review about them here!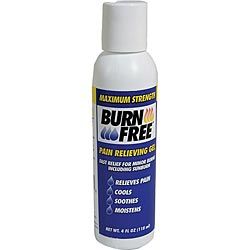 Another winner will win these two products from Disaster Survival Skills!
Read my review about this product here!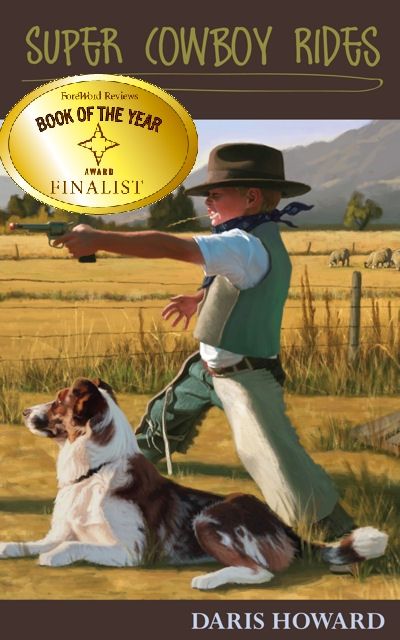 Another winner will win this and another book written by Daris Howard!
Read my review about them here!
I don't have a review or picture for it yet, but another winner will win a Men's Entertaining Cookbook!
One more winner will win $5 PayPal Cash!
Enter below for a chance at one of these FIVE awesome prizes!
a Rafflecopter giveaway
Disclaimer: I received one or more products above for review purposes only. I was not required to write a positive review. My opinions as always are my own. This post may contain affiliate links. The Mom Show's giveaways are not affiliated with Facebook or any other social media networks. The sponsoring company is responsible for all shipping unless otherwise stated. The Mom Show is not responsible for sponsors not upholding their promises and cannot reimburse you for items or the value of products. Should this occur, please contact The Mom Show and I will do my best to help you achieve promised winnings.
a Rafflecopter giveaway